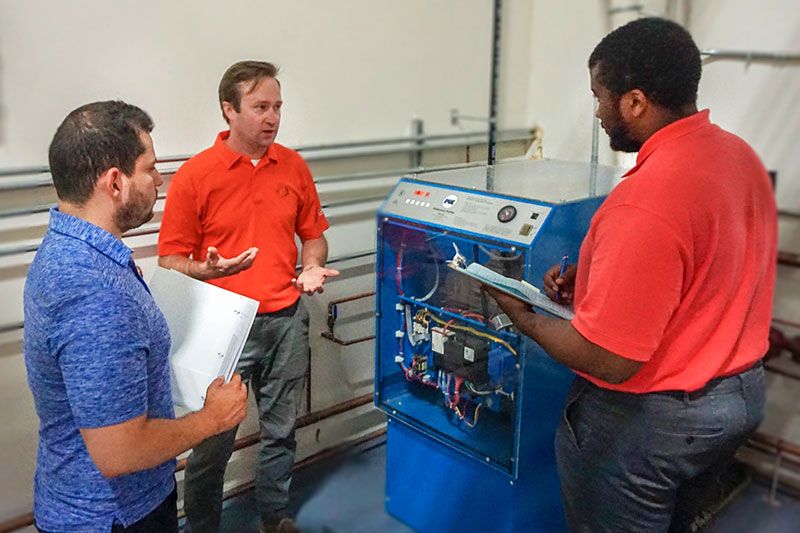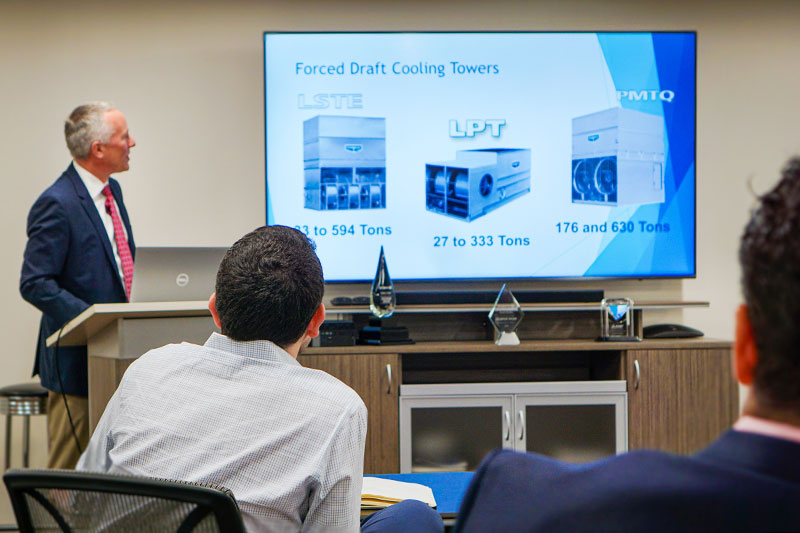 Manufacturers Training & Continued Education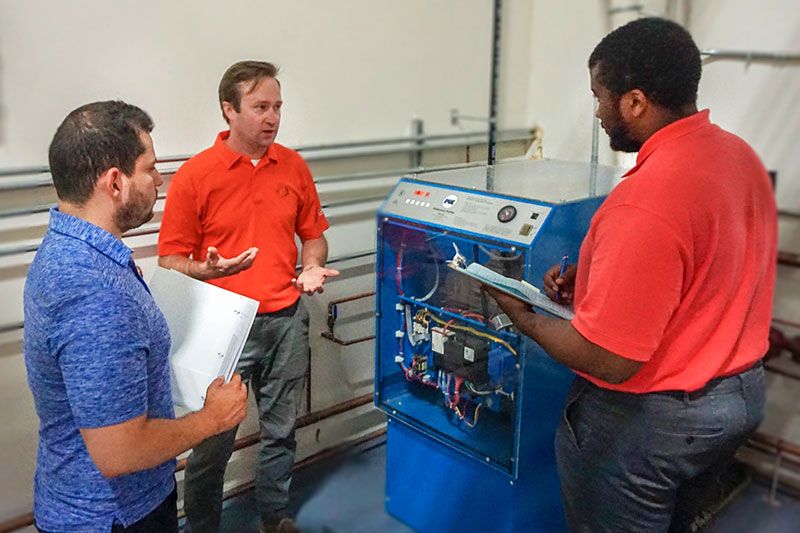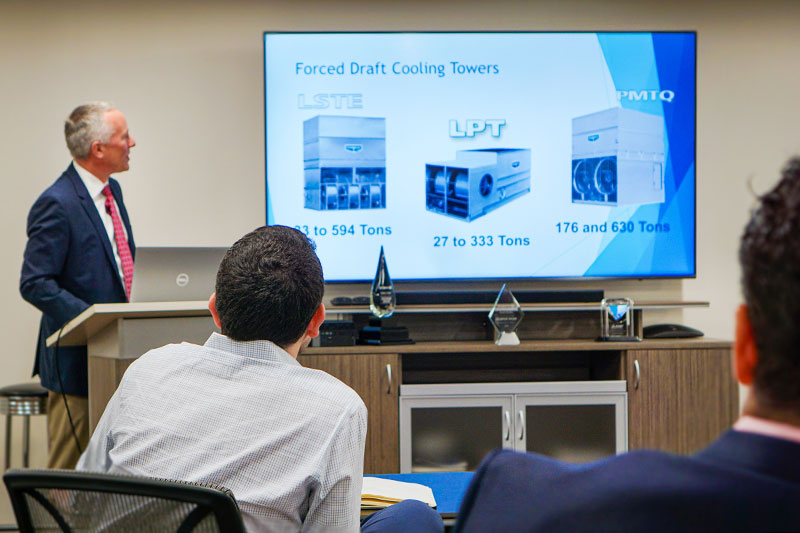 Centrally located in Hanover, MD, Chesapeake Systems offers a state-of-the-art Education and Training Facility where we keep our partners informed on the latest product and technical developments. Representing some of the most progressive manufacturers in the industry means there are always new advancements. Our training classes range from hands-on technical training to classroom education, and many qualify for Continuing Education Credits.

View all upcoming training classes below.
Upcoming Training Classes
DANFOSS VLT® HVAC DRIVE STARTUP & OPERATION TRAINING CLASS
This class is designed for the installation and service professional who desires more knowledge on the use and operation of the Danfoss VLT® HVAC Drive. Each session is identical and will include training on installation, startup, operation, and troubleshooting of the Danfoss drives. At the end of this training, each service technician will be certified to work on Danfoss VFDs.

PRICE: SOLD OUT
We Are Ready To Serve
For more information on our products and services please reach out.