Cooling Towers • Boilers • Pumps • Air Handlers • VFDs • Geothermal Heat Pumps • Heat Exchangers • VRF Systems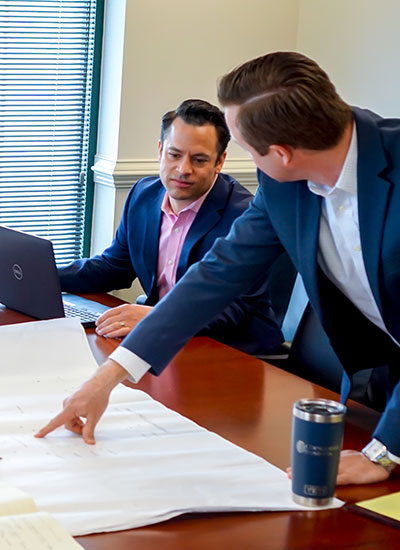 Your Trusted Partner for Developing Innovative Solutions
When it's time to design or perform your mechanical project, you need Chesapeake Systems on your side. Our team of Mechanical Engineers and Sales Professionals make your job easier. Whether you are designing systems, meeting specifications and budgets, or providing energy-efficient upgrades, we are here to help. The support doesn't stop there – our factory-trained technicians can help maintain optimum performance throughout the entire life cycle of your equipment.
MID-ATLANTIC PRODUCT
SALES REGIONS
We Are Ready To Serve
For more information on our products and services please reach out.